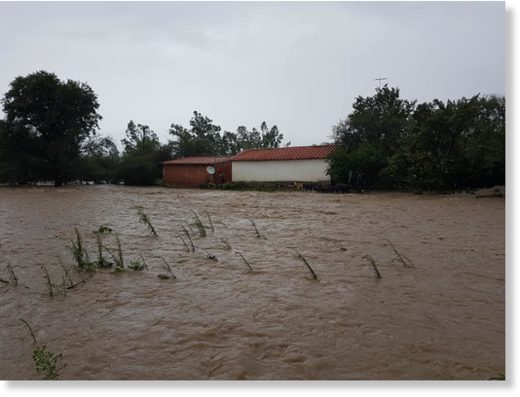 Severe weather includin
g lightning strikes, heavy rain and hail storms
has affected several departments in Bolivia since 11 January 2020, with at least 6 fatalities reported.
Chuquisaca Department
In Chuquisaca Department, a storm and heavy rain caused the Quirpinchaca river to overflow, flooding several districts in Sucre City from around 13 January. Over 60 families were affected.
Media reported 1 person died as a result of flooding and 2 others as a result of lightning strike during the storm.