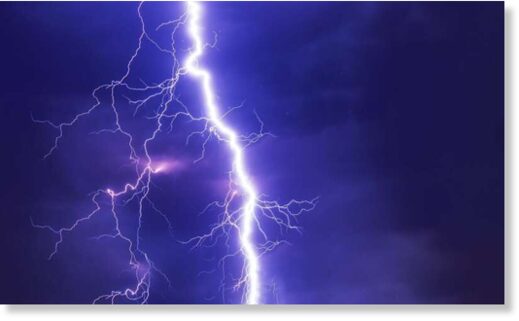 Three people reportedly died after being struck by lightning while they were watching football
on Saturday afternoon at Ntara village, Kavango West region.
Two days earlier, a teenager was also struck dead at the Ncamagoro village in the same region.
"The incident at Ntara village occurred at around 17h00 when five people were standing watching soccer at Ntara sports field when they were struck by lighting. Two of the victims survived, while three others died on the spot,"
said Kavango West regional police commander Julia Sakuwa-Neo.
The deceased persons in the Ntara incident were identified as 43-year-old Maseka Joseph Kasinga, Haingura Paula Mbunze (16) and her 11-month-old daughter Lontine Ndambu, whom she was carrying on her back at the time of the incident.