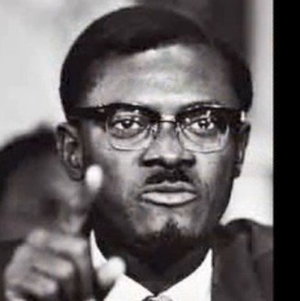 56 years ago today the United Nations launched a peacekeeping force that contributed to one of the worst post-independence imperial crimes in Africa. The Organisation des Nations Unies au Congo (ONUC) delivered a major blow to Congolese aspirations by undermining elected Prime Minister Patrice Lumumba. Canada played a significant role in ONUC and Lumumba's assassination, which should be studied by progressives demanding Ottawa increase its participation in UN "peacekeeping".
After seven decades of brutal rule, Belgium organized a hasty independence in the hopes of maintaining control over the Congo's vast natural resources. When Lumumba was elected to pursue a genuine de-colonization, Brussels instigated a secessionist movement in the eastern part of country. In response, the Congolese Prime Minister asked the UN for a peacekeeping force to protect the territorial integrity of the newly independent country.
Washington, however, saw the UN mission as a way to undermine Lumumba.