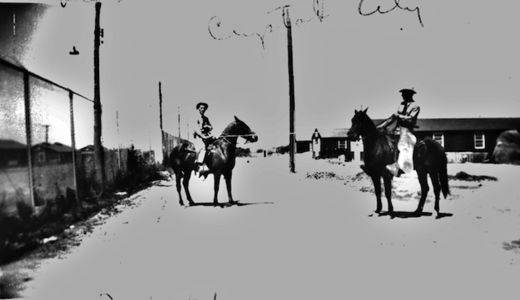 The general history of America's internment of its own citizens during World War II has focused on the incarceration of 120,000 Japanese, 62 percent of them American-born, who were forcibly evacuated from the Pacific coast after the bombing of Pearl Harbor.
But few people know that Executive Order 9066, signed by President Roosevelt, which permitted the roundup of Japanese and their American-born children, also paved the way for the arrest of Germans and Italians who the FBI considered security risks and labeled as "enemy aliens."
Indeed the day before Roosevelt signed the order FBI agents had arrested 264 Italians, 1,296 Germans, and 2,209 on the East and West Coast. The hunt for perceived enemies was on.