Using neural networks, researchers from the University of Copenhagen have
developed a new method to search the human genome for beneficial mutations from Neanderthals and other archaic humans.
These humans are known to have interbred with modern humans, but the overall fate of the genetic material inherited from them is still largely unknown. Among others, the researchers found previously unreported mutations involved in core pathways in metabolism, blood-related diseases and immunity.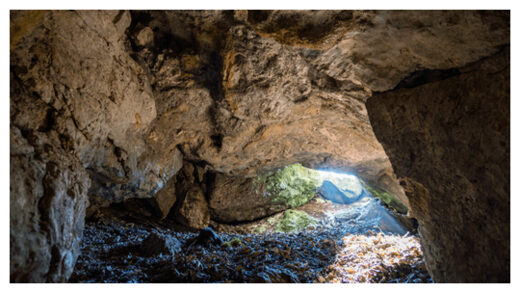 Thousands of years ago, archaic humans such as Neanderthals and Denisovans went extinct. But before that, they interbred with the ancestors of present-day humans, who still to this day carry genetic mutations from the extinct species.
Over 40 percent of the Neanderthal genome is thought to have survived in different present-day humans of non-African descent, but spread out so that any individual genome is only composed of up to two percent Neanderthal material. Some human populations also carry genetic material from Denisovans - a mysterious group of archaic humans that may have lived in Eastern Eurasia and Oceania thousands of years ago.
The introduction of beneficial genetic material into our gene pool, a process known as adaptive introgression, often happened because it was advantageous to humans after they expanded across the globe. To name a few examples, scientists believe some of the mutations affected skin development and metabolism. But many mutations are yet still undiscovered.
Now, researchers from GLOBE Institute at the University of Copenhagen have developed a new method using deep learning techniques to search the human genome for undiscovered mutations.