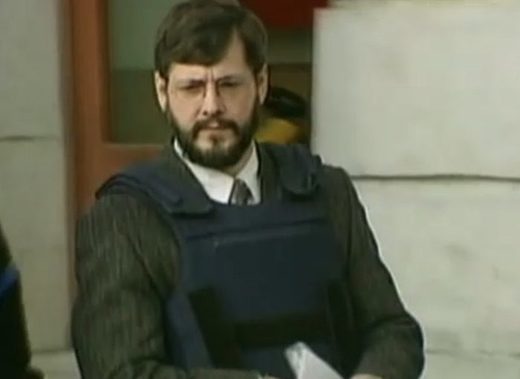 Elizabeth Vos reviews the infamous legal case of Marc Dutroux and why it engendered public distrust in the institutions of government.
This is the fourth article in a series that is looking back on the major works of the publication that has altered the world since its founding in 2006.
The series is an effort to counter mainstream media coverage, which is ignoring WikiLeaks' work,
and is instead focusing on Julian Assange's personality. It is WikiLeaks' uncovering of governments' crimes and corruption that set the U.S. after Assange and which ultimately led to his arrest on April 11. In this article by Consortium News contributor Elizabeth Vos, originally published by her in 2017 on Disobedient Media, Vos looked at how
WikiLeaks helped uncover evidence that showed Belgian case was part of a politically-protected child sex trafficking network.
The Belgian case takes on added relevance in the wake of the arrest of financier Jeffery Epstein for alleged sex trafficking of children with allegations of Epstein's connections to powerful intelligence agencies.
The case of
notorious homicidal pedophile Marc Dutroux
, now serving a life sentence in Belgium, is infamous for the deep depravity of the crimes that were committed and witnessed. Evidence emerged twice in the case, first in legal proceedings, secondly by the publication of many of the prosecution's records by
WikiLeaks
in 2009.
The case was marked by the extreme suppression of evidence in what
many
have called a coverup perpetrated by the Belgian establishment.
The episode is a definitive example of the exposure of deep judicial and political corruption leading to widespread public distrust in the legitimacy of their institutions of government. This sentiment has been echoed most recently in the U.S., where the primary rigging in 2016 by the Democratic National Committee left
many feeling
that
the rule of law has come to mean little in the face of an utterly corrupt establishment that has become unaccountable to the public.