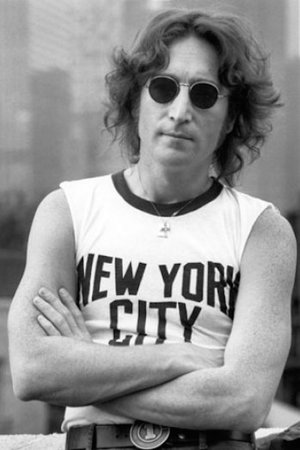 "You gotta remember, establishment, it's just a name for evil. The monster doesn't care whether it kills all the students or whether there's a revolution. It's not thinking logically, it's out of control." - John Lennon (1969)
Militant nonviolent resistance works.
Peaceful, prolonged protests work.
Mass movements with huge numbers of participants work.
Yes, America, it is possible to use occupations and civil disobedience to oppose government policies, counter injustice and bring about change outside the confines of the ballot box.
It has been done before. It is being done now. It can be done again.
For example, in May of 1932, more than 43,000 people, dubbed the Bonus Army - World War I veterans and their families - marched on Washington, set up tent cities in the nation's capital, and refused to leave until the government agreed to pay the bonuses they had been promised as a reward for their services. Eventually their efforts not only succeeded in securing payment of the bonuses but contributed to the passage of the G.I. Bill of Rights.
Similarly, the Civil Rights Movement mobilized hundreds of thousands of people to strike at the core of an unjust and discriminatory society. Likewise, while the 1960s anti-war movement began with a few thousand perceived radicals, it ended with hundreds of thousands of protesters, spanning all walks of life, demanding the end of American military aggression abroad.