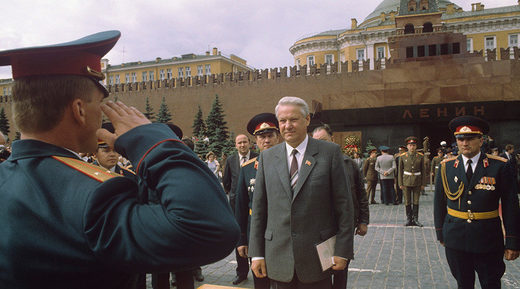 Russia's first president, Boris Yeltsin, made a decision to "demolish Lenin's Mausoleum" in Red Square, former prime minister Sergey Stepashin has revealed. The politician claimed it was he who stopped the then Russian leader from doing so.
"Boris Nikolayevich [Yeltsin] ordered me to demolish the mausoleum. It was in 1998," said Stepashin, who at that particular time served as minister of interior affairs and later in 1999 was appointed PM, in an interview with Istorik (Historian)
magazine
.
He said he was summoned to Yeltsin's office, where the president told him he had "made a decision." When the minister asked what the role of his department in the planned demolition would be, he was told that it was to secure order during the process.