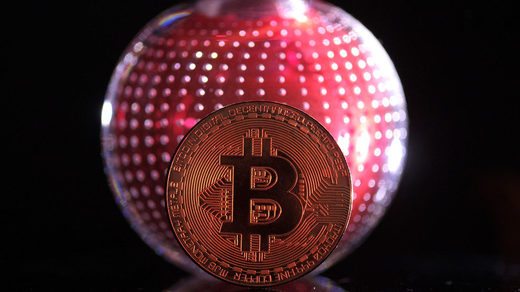 Politicians in Russia have suggested punishment of up to 2 million rubles and seven years in jail for the illegal use of digital assets and currencies. Some say the proposed law amounts to a total ban on cryptocurrencies.
Members of the State Duma, Russia's parliament, are
in the process of creating legislation that would introduce criminal liability for using digital financial assets and currencies.
Under the new law, Russians could be penalized for any use of cryptocurrency, from full-blown operations like owning an exchange or mining farm, to smaller transactions, such as buying bitcoin with a Russian bank account.