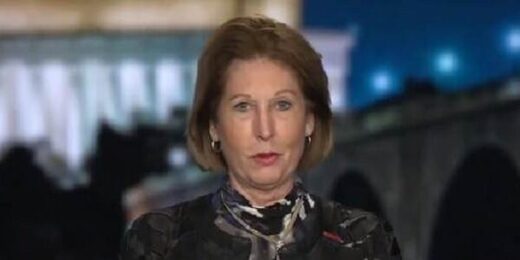 A federal judge denied the request of a group of seven lawyers, including Sidney Powell and Lin Wood, who petitioned through their legal counsel on Wednesday to release the footage of a Detroit sanctions hearing on Monday over concerns about misinformation.
Linda Parker, a judge for U.S. District Court for the Eastern District of Michigan,
rejected
the motion in a brief opinion that said 13,000 people viewed the proceedings and the courtroom was viewed by far more people than if it was conducted in person. Donald Campbell, the lawyer representing the seven pro-Trump attorneys, insisted the public release of video of the hearing that focused on whether they would face penalties for their 2020 election litigation seeking to overturn the results would help his clients "refute what they believe to be public mischaracterizations" of the proceedings,
according to
The Detroit News.
The six-hour hearing was initially available for viewers to livestream but removed per court rules.