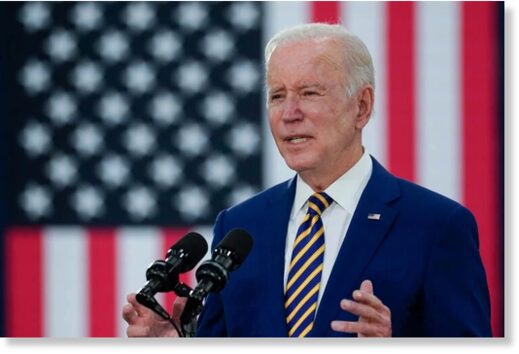 A federal judge blocked a COVID-19 vaccine mandate for health care workers set to kick in next week, the latest legal blow to the Biden administration's new rules.
US District Judge Terry Doughty's issued a preliminary injunction for workers across the country, a day after another judge
halted the mandate in 10 states
.
"This matter will ultimately be decided by a higher court than this one," Doughty wrote in a 34-page ruling. "However, it is important to preserve the status quo in this case. The liberty interests of the unvaccinated requires nothing less."