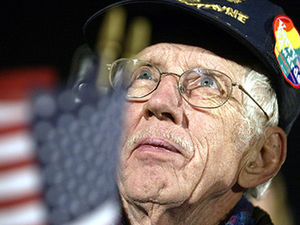 The elderly are among the hardest hit by the U.S. housing crisis, with
600,000 Americans over the age of 50 facing foreclosure.
The American Association for Retired Persons (AARP) found that to date, more than 1.5 million Americans have already lost their homes - and the elderly are increasingly more likely to join them.
Those over the age of 80 are in the worst condition, with one out of every 30 facing foreclosure
. Often having burnt through their savings, receiving an inadequate pension, and dealing with the loss of a deceased spouse's retirement benefits, the elderly struggle to make their mortgage payments.
"These are people who in many instances have never missed a payment in 20 years,"
said Rep. Elijah Cummings.
"You see grown men crying because of the potential loss of a home."