Comment: Ouf, this is a bad look!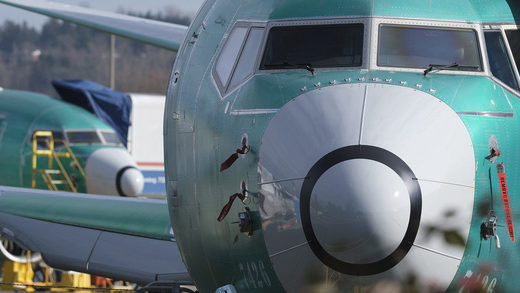 Newly released internal emails from Boeing Co. paint a disturbing picture of its 737 Max program, with employees bragging about fooling FAA regulators and ridiculing its safety.
The emails were
part of more than 100 pages of documents sent Thursday by Boeing to House and Senate committees that have been investigating the aircraft maker in the wake of two crashes in 2018 and 2019 that killed a combined 346 people
. The 737 Max family has been grounded for nearly a year, with no return date yet.
The emails were also made public, in three batches:
here
,
here
and
here
.
"This airplane is designed by clowns who in turn are supervised by monkeys," read one email.