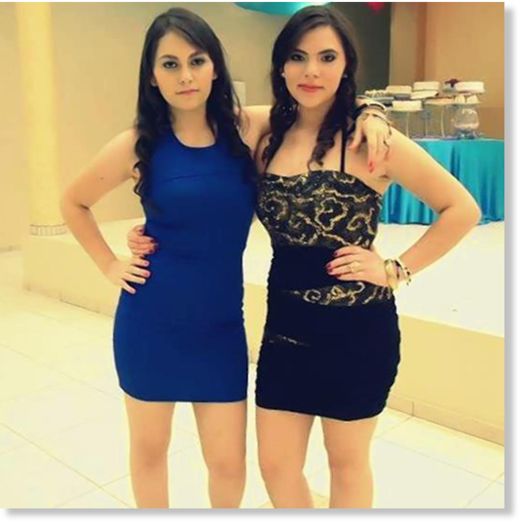 A Mexican teen brutally stabbed her best friend to death for posting naked selfies of them together on Facebook, police said.
Erandy Elizabeth Gutierrez, 16, allegedly knifed Anel Baez, also 16, a horrifying 65 times in the vicious March 19 attack.
Cops believe she wanted revenge for the "humiliating" uploading of the revealing snaps.
Baez asked her former pal - who she had previously referred to as being her "sister" - over to her Guamúchil, Sinaloa state, home to try and patch things up, according to Mexican media reports.
When Gutierrez arrived she reportedly asked to use the bathroom - but then grabbed a knife from the kitchen and allegedly used it to repeatedly stab Baez.