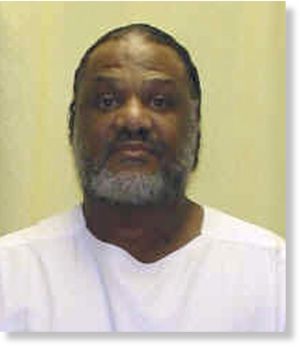 Ohio has executed a man who fatally shot his three sons while they slept in 1982, shortly after his wife filed for divorce.
Sixty-six-year-old Reginald Brooks of East Cleveland died Tuesday afternoon. It was Ohio's first lethal injection in nearly six months.
The execution was delayed by more than three hours as attorneys exhausted Brooks' appeals, arguing he was schizophrenic and that his mental illness made him incompetent for execution. They also said information that could have favorably affected his trial was withheld.
Prosecutors acknowledged Brooks was mentally ill but disputed that he was incompetent and that information was hidden. They say he planned to kill the boys in vengeance against his wife.
Gov. John Kasich denied clemency, and the U.S. Supreme Court refused to block execution.