Social services removed infant Alma for three weeks after criticising mother Habiba for breastfeeding on demand.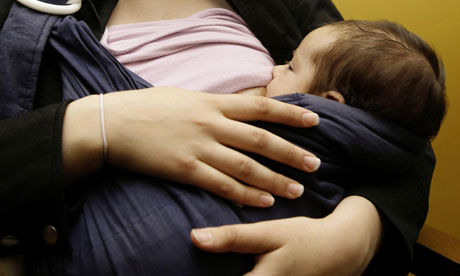 A mother who was criticised by Spanish social workers for breastfeeding her child on demand has won back custody of her 15-month-old infant after an
international campaign
backed by childcare guru Sheila Kitzinger and others.
Habiba and baby Alma, as they are being called, were reunited on Wednesday night after three weeks of forced separation when a Madrid social services committee overturned an earlier decision to temporarily remove the infant.
"It was an amazing re-encounter between mother and child," said Habiba's lawyer, Juan Ignacio de la Mata. "The child wouldn't leave her mother alone and you could see both of them slowly being transformed by the encounter. It was moving and very beautiful."