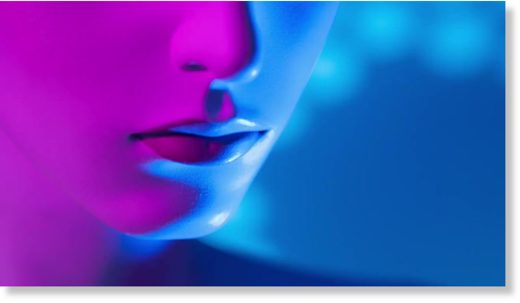 Sex robots are becoming more sophisticated, which is posing more psychological and moral dilemmas for their owners, researchers warn.
"Some robots are programmed to protest, to create a rape scenario," Christine Hendren of Duke University
told BBC
. "Some are designed to look like children. One developer of these in Japan is a self-confessed pedophile, who says that this device is a prophylactic against him ever hurting a real child."
Hendren, an engineer, and others spoke out this week at the annual meeting of the American Association for the Advancement of Science in Seattle.