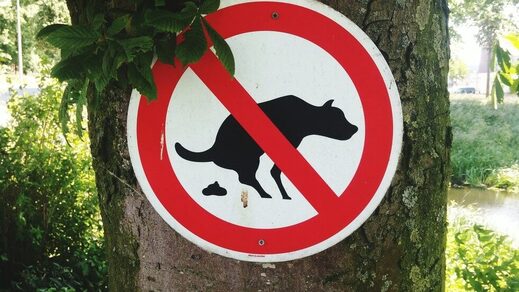 As if the rioting and burning of businesses weren't bad enough, now bowel movements are being used as a symbol of protest.
It's a perfect metaphor for today's toxic political discourse.
It seems that anytime I look into politics as a topic for an op-ed, I find more and more ridiculous stories each time. Every once in a while, you hear something being described as a s**t job. Unless you're working on sewer lines or septic tanks, you don't expect that to be literal. And yet, it seems as if politics itself has gone down the crapper.
In the state of Maine, police are looking for a suspect who has been taking fecal matter from a dog and stuffing it into the mailboxes of Trump supporters. Whoever this person is (the suspect is described as a middle-aged woman riding a bicycle), they are so angry at Donald Trump that they are willing to pick up
dog feces
and carry it to someone's mailbox to deposit it. I don't think that anyone would ever call this the mark of someone who is completely sane.