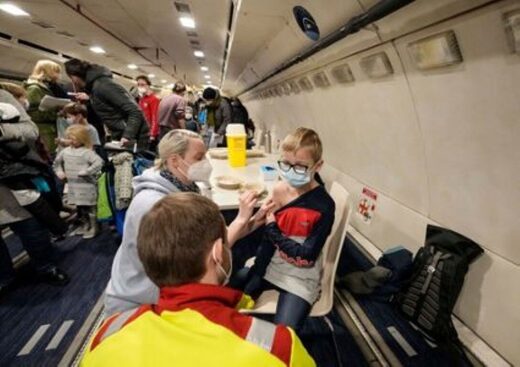 Germany's ruling parties are hitting the brakes on plans for compulsory coronavirus vaccinations, saying it may take months for lawmakers to properly debate the contentious measure in parliament.
Berlin daily
Tagesspiegel
on Sunday quoted Dirk Wiese, a deputy parliamentary caucus leader for the Social Democrats, as saying the Bundestag should aim to complete its deliberations on the vaccine mandate during the first quarter of 2022.
Green party caucus leader Britta Hasselmann told the Funke media group that the first debate could take place in late January.