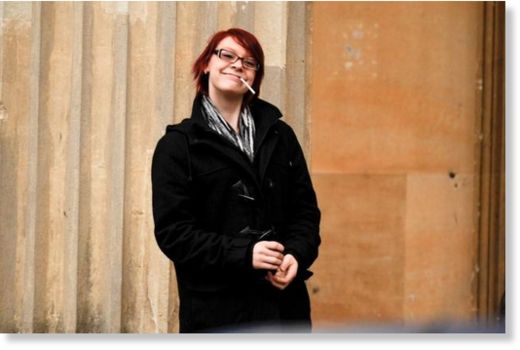 A 21-year-old woman was sentenced to two years in prison for having forced sexual intercourse with an 8-year-old boy 50 times.
Loren Morris, who was 16 when the abuse started five years ago, was given the sentence on Tuesday, a month after she was convicted at trial at Worcester Crown Court in England. The abuse lasted two years and came to light after the child was heard bragging about the encounters at school.
The Daily Mail reports
that Judge Robert Juckes QC gave Morris a more lenient sentence because she stopped sexually assaulting the boy after she realized it was "wrong."
"I take into account what has been said to me and the fact that you stopped the activity yourself," Juckes said in open court. "You realized it was wrong rather than being caught and forced to stop."