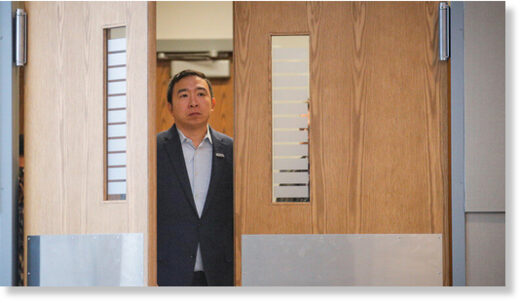 Former MSNBC producer Ariana Pekary has claimed that she was told by her bosses not to interview former Democratic presidential hopeful Andrew Yang and "several others" as the race for the nomination was heating up.
Pekary, who
left
the liberal cable news network in August, dropped the bombshell about her former employer's alleged election bias in a series of tweets on Sunday, after Yang teased her appearance on his podcast.
"Actually, I just reviewed my journal. On 4/25/19, I was told that we were never to pursue Andrew for an interview on our show (along with several others)," Pekary tweeted, adding that the names of welcome and unwelcome guests were "dictated" from above without any explanation given.
The same day Pekary claimed she was given the message, Joe Biden
announced
his run for presidency.