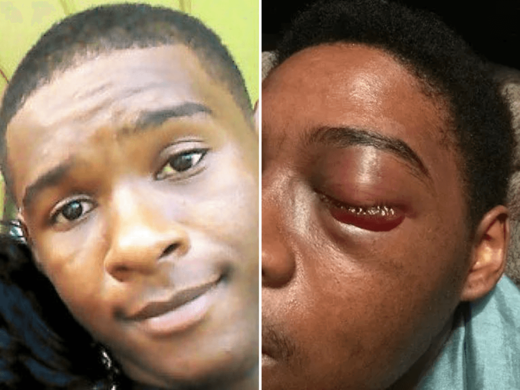 The log on Dafonte Miller's shattered cell phone shows a call was made to 911 at 2:52 a.m. on Dec. 28, 2016.
But the 19-year-old was barely able to speak, his lawyer says, because his phone was snatched away by two pipe-wielding assailants who viciously attacked the teen in a quiet Whitby, Ont., residential neighbourhood, leaving him with serious injuries, including the loss of an eye.
Two men - an off-duty Toronto police constable and his brother - now face criminal charges in a case that has prompted accusations of racial profiling and police deception.