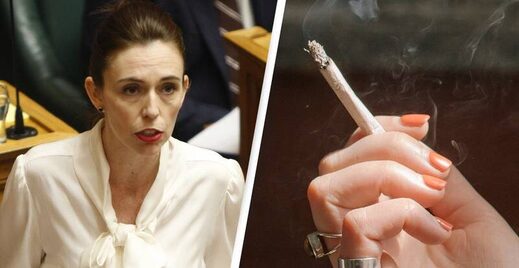 New Zealand
is considering phasing out the legal sale of tobacco with a date-based ban on
smoking
products.
Lawmakers are mulling
plans to gradually increase the legal age at which people can buy tobacco
products as New Zealand aims to become smoke-free by 2025.

Comment: This makes a mockery of adults, freedom of choice, and law generally; if a person is legally old enough to vote, drive a car, have sex, drink alcohol, surely they can choose whether they wish to smoke?


In a consultation document, the government said: "A smoke-free generation policy
would prohibit the sale, and the supply in a public place
, of smoked tobacco products to new cohorts from a specified date.

Comment: That didn't work for prohibition in the US, nor has it worked for any country with marijuana. Moreover, it actually tends to make things worse by channeling those profits into organized crime.