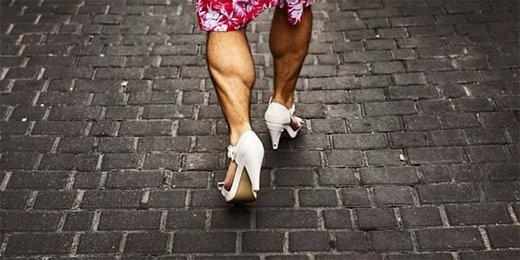 A federal judge has ruled that a man who wanted to dress as a woman while working as a funeral director cannot impose his lifestyle choice on his employer, because it would conflict with the religious standards the company advocates.
The claim had been brought by the federal Equal Employment Opportunity Commission on behalf of Anthony Stephens, who informed his employer, R.G. & G.R. Harris Funeral Homes, that he would be known as Aimee Australia Stephens when he returned from his vacation.
Stephens also told Harris he would be dressing as a woman. Harris owner Thomas Rost replied that his services no longer were needed, noting the funeral home requires men to dress in suits and ties, and women to dress in skirts and coats.