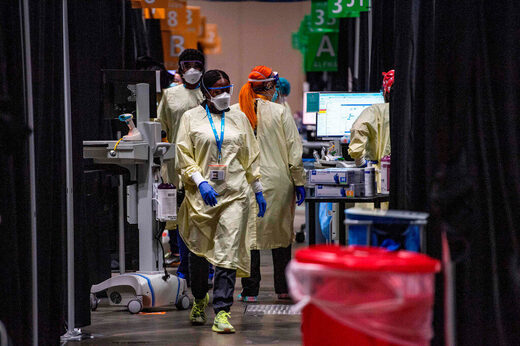 Almost a third of recovered
COVID-19 patients
in a UK study ended up back in the hospital within five months — and up to one in eight
died of complications
from the illness, according to a report.
Researchers at the UK's Leicester University and the Office for National Statistics found that out of 47,780 people discharged from the hospital, 29.4 percent were readmitted within 140 days,
the Telegraph reported
.
Of the total, 12.3 percent ended up dying, it added.