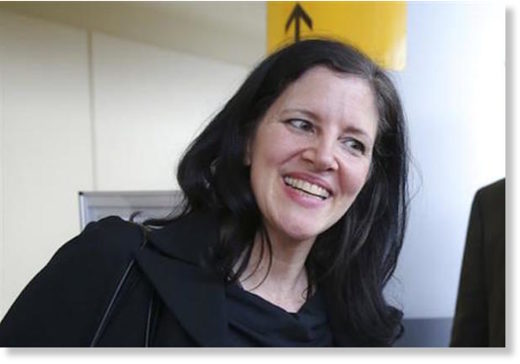 Laura Poitras' travel nightmare began more than a decade ago when the award-winning filmmaker started getting detained at airports every time she tried to set foot back in the United States.
She was stopped without explanation more than 50 times on foreign travel, and dozens more times on domestic trips, before the extra searches suddenly stopped in 2012. Only now is Poitras beginning to unravel the mystery, which goes back to a bloody day in Baghdad in 2004.
Time after time, airport authorities searched her baggage, rummaged through her electronics and quizzed her for hours about her trips.
In Germany, she was told her name lights up "like a Christmas tree" when security officials scan flight rosters. In Austria, she was told her threat score was "400 out of 400."