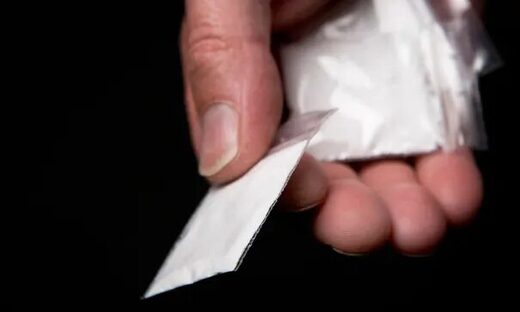 Deaths from drug poisoning in England and Wales have reached a record high, with a growing number of people dying after using cocaine and opiates, data shows.
Charities said the figures showed there was a public health emergency, with the pandemic negatively affecting those with addiction problems. I
n 2020, 4,561 people died from drug poisoning - the equivalent of 79.5 deaths per million people. This is 3.8% higher than figures for 2019 and the highest number since records began in 1993.
Two-thirds (2,996) of drug poisoning deaths in 2020 were related to drug misuse
, accounting for 52.3 deaths per million people.