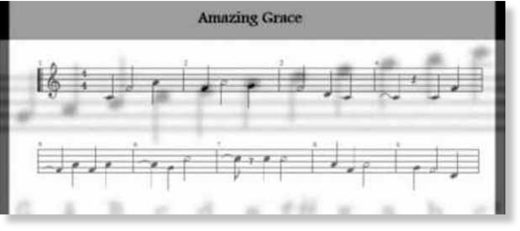 Was told her Christmas recitals and lessons in classical blues, jazz, and gospel were problematic also...
A piano teacher in California is suing a charter school after she was accepted, and then rejected, from a teaching position because her beginning
music lessons were deemed "too religious," and therefore, "problematic."
The Sky Mountain Charter School in Riverside County asked Dimitra Solomos to become a "vendor" for the school, which would allow families to use extracurricular funds to pay for piano lessons rather than using out-of-pocket expenses.
Solomos agreed and completed a background check, got a business license, and completed the other application requirements.
The charter school's management company approved her application, but told her that they prohibited teaching religious music, like hymns.