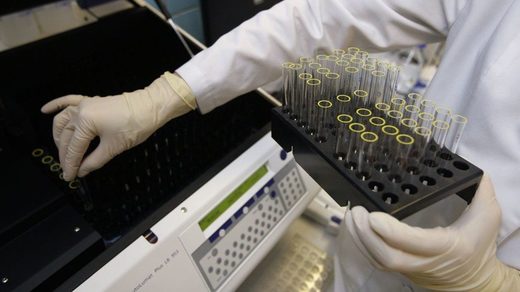 The database of the Moscow anti-doping laboratory was tampered with during at least a six-month period by its former head, Grigory Rodchenkov, and his collages, who fled to the US, the Russian experts said.
Inconsistencies discovered in the laboratory information management system (LIMS) may see all Russian athletes, including clean ones, competing as neutrals during the 2020 Olympics in Tokyo and other major sporting events for the next four years. Russia could also be banned from hosting international competitions during that time.
The World Anti-Doping Agency (WADA) will decide on the fate of Russian sports on December 9. The agency claims it found no traces of interference with the LIMS after November 2015 when Rodchenkov escaped from Russia and became WADA's main informant in the case against the country.
But independent Russian experts reject WADA's conclusions, saying their probe established numerous instances of changes and modifications made to the Moscow laboratory's files.
Their 12-page report prepared in late November was obtained by Tass news agency.