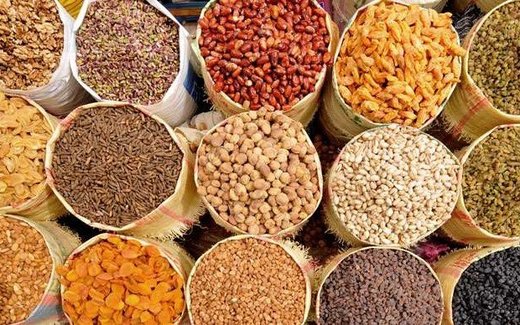 On Thursday 28 April, Russia reported that it had received reassurances from Iran over the country's ability to replace Turkey in terms of food imports.
"Iran solemnly promises: we'll replace the whole of Turkey in the deliveries of perishable goods to Russia," said Russia's Federal Customs Service Chief Andrei Belyaninov.
Belyaninov suggested that this will be part of a new arrangement between Iran and Russia that would in a later stage entail the opening of a green corridor between the two countries.