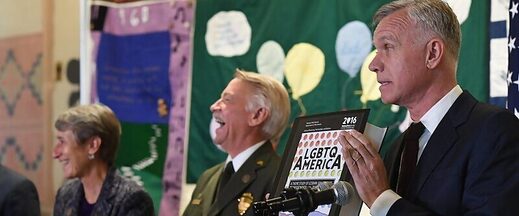 Billionaire 'philanthropists' have been driving the change from LGB to LBGT. The Stryker Corporation and their Arcus Foundation is just one example.
Not long ago, the gay rights movement was a small group of people struggling to follow their dispositions within a larger heterosexual culture. Gays and lesbians were underdogs, vastly outnumbered and loosely organized, sometimes subject to discrimination and abuse. Their story was tragic, their suffering dramatized by AIDS and Rock Hudson,
Brokeback Mountain
and Matthew Shepard.
Today's movement, however, looks nothing like that band of persecuted outcasts.
The LGBT rights agenda — note the addition of "T" — has become a powerful, aggressive force in American society. Its advocates stand at the top of media, academia, the professions, and, most important, Big Business and Big Philanthropy.
Consider the following case.