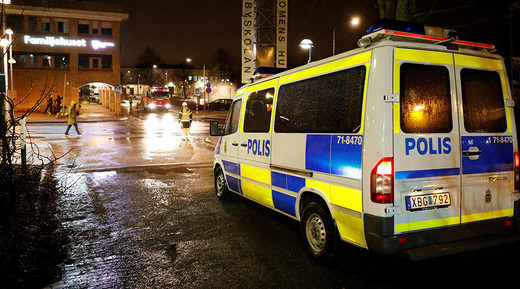 Swedish police have been criticized by locals for allegedly failing to adequately respond to riots in the Stockholm suburb of Rinkeby on Monday which resulted in several burnt-out cars, aggravated thefts and assaults.
No-one has been arrested over the riots.
Between 30-50 people were involved in the unrest which broke out at around 8pm on Monday following the arrest of a wanted person at a metro station in the area,
according
to police.
Police fired several warning shots when people began setting cars on fire, throwing stones and looting local stores. A police officer and a journalist were injured in the clashes and taken to hospital.