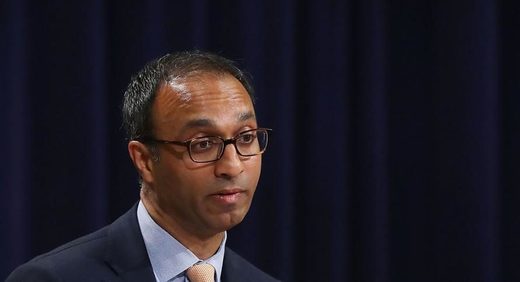 The FBI has been dealt a major blow after a Washington DC judge
ruled
that the agency must respond to a FOIA request
for documents concerning the bureau's efforts to verify the controversial Steele Dossier,
before it was used as the foundation of a FISA surveillance warrant application and subsequent renewals.
US District Court Judge Amit Mehta - who in January sided with the FBI's decision to ignore the FOIA request, said that President Trump's release of two House Intelligence Committee documents (the "Nunes" and "Schiff" memos) changed everything.
Considering that the FBI offered Steele
$50,000
to verify the Dossier's claims yet never paid him, BuzzFeed has unsuccessfully
tried to do the same
to defend themselves in a dossier-related lawsuit, and a
$50 million Soros-funded investigation
to continue the hunt have turned up nothing that we know of - whatever documents the FBI may be forced to cough up regarding their attempts to verify the Dossier could prove highly embarrassing for the agency.