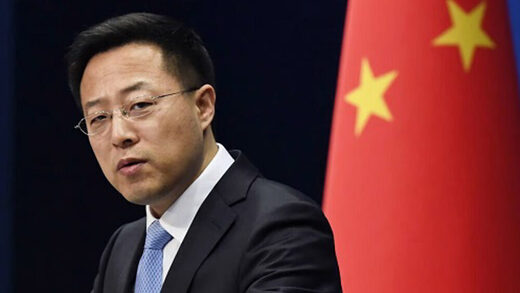 China decries the BBC for issuing a distorted report on the Chinese police's recent treatment of one of the British Broadcasting Corporation's journalists.
The Chinese foreign ministry's spokesman Zhao Lijian
made the remarks to AFP on Tuesday when asked to verify the BBC's allegations that the law enforcement had earlier "arrested and beaten" the corporation's resident journalist, who had attended a protest in Shangha
i.
"The remarks from the British side are a serious distortion of the facts and constitute grave interference in China's internal affairs. We are firmly against this," Zhao noted.