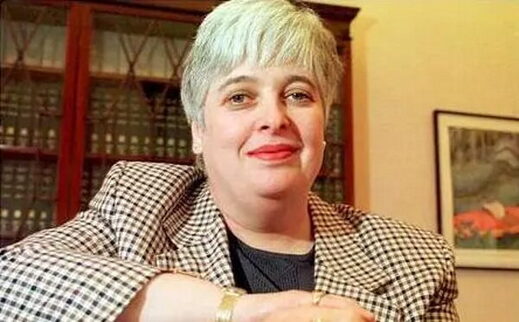 Labour threw open Britain's borders to mass immigration to help socially engineer a "truly multicultural" country, a former Government adviser has revealed.
The huge increases in migrants over the last decade were partly due to a politically motivated attempt by ministers to radically change the country and "rub the Right's nose in diversity", according to Andrew Neather, a former adviser to Tony Blair, Jack Straw and David Blunkett.
He said Labour's relaxation of controls was a deliberate plan to "open up the UK to mass migration" but that ministers were nervous and reluctant to discuss such a move publicly for fear it would alienate its "core working class vote".
As a result, the public argument for immigration concentrated instead on the economic benefits and need for more migrants.
Critics said the revelations showed a "conspiracy" within Government to impose mass immigration for "cynical" political reasons.