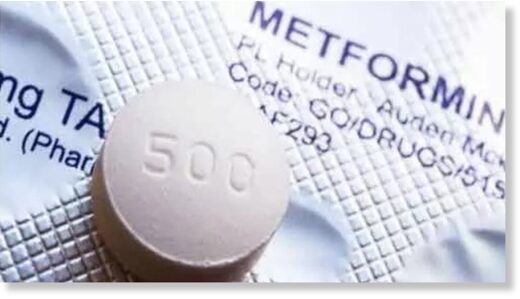 Alexei Navalny
would have suffered from dramatic cholinesterase inhibition effects from the combination of drugs he took before his collapse and hospitalisation
in Omsk on August 20, and before these drugs were detected in his blood and urine on his admission to the Charité - Universitätsmedizin in Berlin on August 22.
European medical sources report
the lithium found by the Berlin doctors in Navalny's blood is commonly used to treat bipolar disorders
. It is
known to depress the butyryl cholinesterase
which Navalny's laboratory testing also revealed in the German hospital.
According to a leading medical psychiatrist treating patients for depression and bipolar disorder, if Navalny was also being treated to stabilise his insulin level with the well-known
Metformin
, that drug is
known to be a cholinesterase inhibitor
.
When Navalny appears in a Moscow court, his full medical records, including the laboratory tests recorded at Omsk Emergency Hospital No. 1 before he left for Germany, are likely to be produced in evidence. His previous medical history, including reported episodes of acute pancreatitis and diabetes, which Navalny's spokesmen have denied, is also likely to be revealed.
At stake is a courtroom test of Navalny's allegation that he was attacked with a Novichok nerve agent by men of the Federal Security Service (FSB). Also at stake is a forensic test of the medical evidence of Russian, German and other doctors that Navalny "collapsed because of the drugs he was taking", as the expert source on the use and abuse of
benzodiazepines
says he suspects.
The western government case is that Navalny was the target of the crime of attempted murder, and that a Russian-made Novichok was the weapon used.
The Russian government case is that the medical evidence is of a metabolic crisis caused by the combination of alcohol, lithium, and benzos taken by Navalny himself.