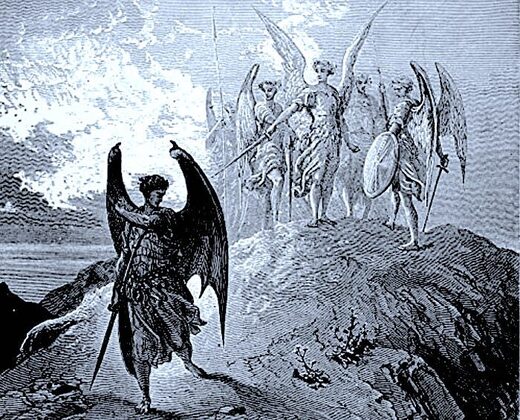 "For what shall it profit a man, if he shall gain the whole world, and lose his own soul?" Mark 8:36
"I am sure that in estimating every man's value either in private or public life, a pure integrity is the quality we take first into calculation, and that learning and talents are only the second."

Thomas Jefferson: A Chronology of His Thoughts - Thomas Jefferson, Jerry Holmes (2002)
Integrity.
One of the three key guideposts along the road out of COVID-crisis hell;
integrity, dignity, community.
Integrity is a curious word. Triple meanings which buttress one to the other.
Steadfast adherence to a strict moral or ethical code.
The state of being unimpaired; soundness.
The quality or condition of being whole or undivided; completeness.
The American Heritage® Dictionary of the English Language, 5th Edition.
Human beings
can be characterized by exhibiting integrity or it's opposites, hypocrisy and deceit.
Buildings
can have structural integrity, or they can be unsound, a danger to inhabitants.
Organizations
can have integrity, or can be corrupt. And a Nation can have integrity, or be divided against itself.