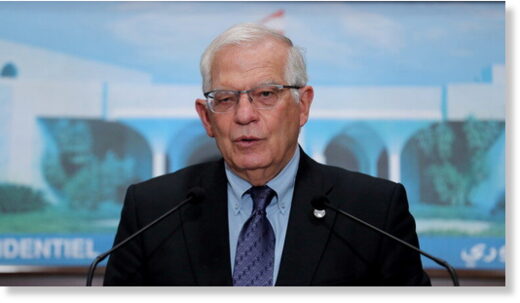 With the diplomatic relationship between Moscow and Brussels at a historic low point, the European Union should look for new ways to engage with Russia, and the bloc should seriously consider how best to establish a new dialogue.
That's according to EU High Representative for Foreign Affairs Josep Borrell, who told Spanish newspaper El Pais that there is a lot of disagreement within the Union over how to handle Russia and President Vladimir Putin.
"We had a mandate from the European Council to produce a report analyzing the current situation and the prospects of a relationship that is at its lowest point in many years," Borrell said.