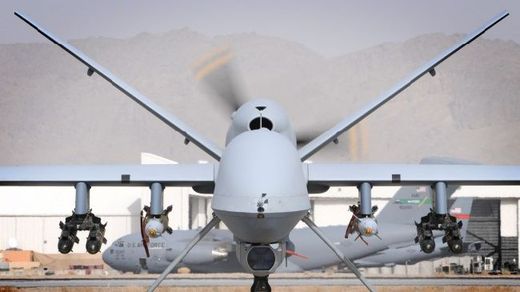 A US federal appeals court has struck down a lower court ruling that allowed the Central Intelligence Agency to refuse to confirm having information about the use of assassination drones.
Friday's ruling by a three-court panel returns the case to the lower court, which had sided with the CIA and dismissed a lawsuit filed by the American Civil Liberties Union (ACLU) under a Freedom of Information Act (FOIA) request.
Judge Merrick Garland noted that officials from President Barack Obama's administration and the CIA have already acknowledged the government's use of drones.
"Given these official acknowledgments that the United States has participated in drone strikes, it is neither logical nor plausible for the CIA to maintain that it would reveal anything not already in the public domain to say that the agency 'at least has an intelligence interest' in such strikes," Garland wrote.
The FOIA request seeks documents describing the legal basis for drone strikes and civilian casualties, particularly in Pakistan.