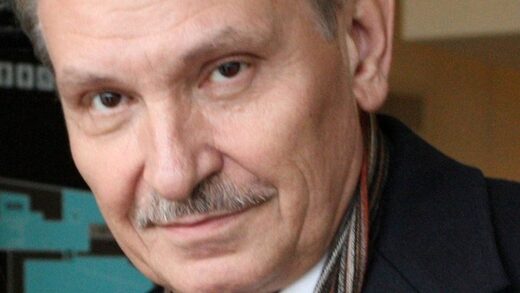 A Russian exile was strangled in his own home
by a third party, a coroner has ruled.
Businessman Nikolai Glushkov, who was critical of Russian President Vladimir Putin, was found dead in New Malden in south-west London in March 2018.

Comment: The BBC is trying to imply that Glushkov being a critic of Putin and his murder are in some way connected. However it's likely that numerous Russian criminals are critical of Putin because it is his policies that have put an end to the rampant criminality that were destroying the country. This is also one reason why the vast majority of Russians have repeatedly voted Putin back into power.

What's actually notable is how the UK has a habit of granting asylum to so many known criminals.


West London Coroner's Court heard there was evidence to suggest
his death was made to look like a suicide
and there had been "third-party involvement".
Senior coroner Chinyere Inyama ruled that Mr Glushkov was unlawfully killed.