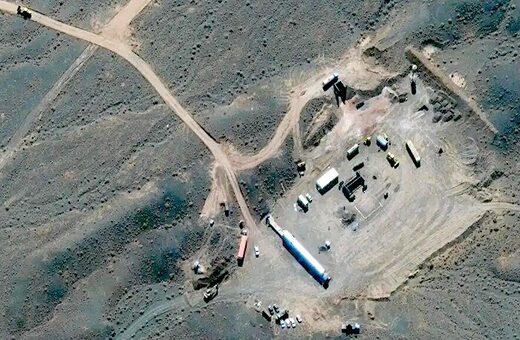 A spokesman for Iran's civilian nuclear program said Sunday
an "accident" has struck the electrical distribution grid of the country's Natanz nuclear facility,
without elaborating. Behrouz Kamalvandi made the comment Sunday, saying there were no injuries or pollution caused by the incident, adding that
"electricity was affected at the Natanz facility."
Malek Shariati Niasar, a lawmaker who serves as spokesman for the Iranian parliament's energy committee, wrote on Twitter that
the incident was "very suspicious," raising concerns about possible "sabotage and infiltration."
He said lawmakers were pursuing details of the incident as well. The cause was being investigated, Kamalvandi told Iran's semi-official Fars news agency.
A spokesman for the UN nuclear watchdog International Atomic Energy Agency said by email: "We are aware of the media reports. We have no comment at this stage."