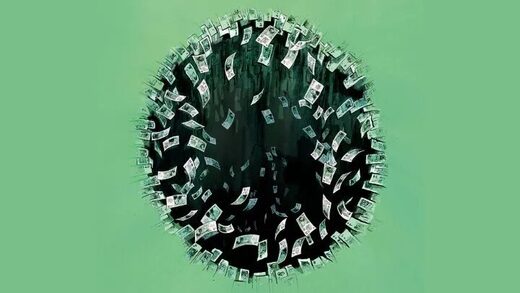 How did Europe's most ambitious nation on net zero turn into a laggard? Reality, that's what
Things are not going well in Germany's bid to reach net zero by 2045, five years earlier than Britain's own unrealistic target. For months, the German government has been trying to devise a way to save its heavy industry from high energy prices which are sending production fleeing to Asia.
Just last year, chemicals giant BASF announced that it would invest in a new £10 billion plant in China rather than Europe, thanks to the cost of energy.
Now, the government seems to have found a way. It is going to raid its £200 billion climate transition fund, which was supposed to invest in green technology. The fund was also meant to compensate householders who have been groaning under the expense of policies such as next year's proposed ban on new gas boilers.