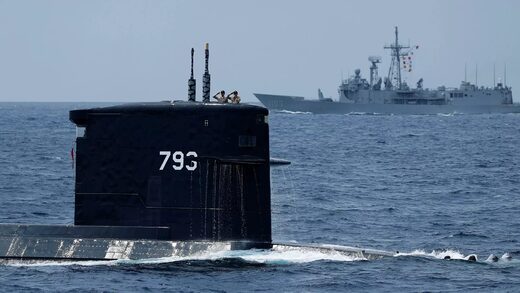 China maintains the Taiwan question isn't open to negotiation and that it is still a central objective to reunify the renegade province with the mainland. Chinese President
Xi Jinping told his US counterpart Joe Biden during a virtual summit this month that forces advocating Taiwan's independence were "playing with fire"
.
The South Korean presidential palace on Tuesday rejected claims that the government was in any way assisting Taiwan with the self-governed island's "
Indigenous Defence Submarine Programme
", codenamed Hai Chang (Chinese for 'Sea Prosperity').
An official from the South Korean Presidential Palace described the claim as "untrue",
adding that Seoul would investigate any "illegal transfer" of technology or expertise
that may have taken place.
Reuters
reported on Monday, 29 November that at least seven countries - the US, United Kingdom, Australia, Spain, South Korea and Canada - are helping Taiwan to build eight new submarines in a bid to increase its deterrence against China.