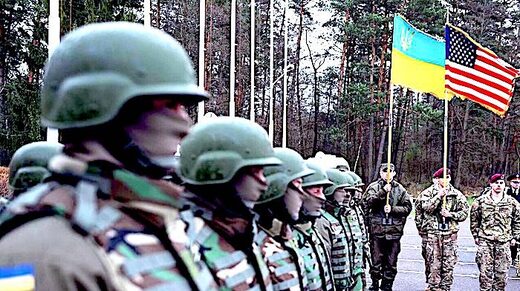 In the words of US Secretary of State Antony Blinken,
Europe is undergoing one of the greatest struggles in the name of freedom since the American Revolution.
"The Ukrainians are fighting for their country; they're fighting for their future; they're fighting for their freedom. I am convinced and confident that, at the end of the day, Ukraine's independence, Ukraine's sovereignty will prevail and will be there long after Vladimir Putin has left the scene."
What was left unsaid was
the reality that Russian President Vladimir Putin has survived four US presidential administrations and is well on his way to outlasting a fifth
— the Biden administration that Blinken serves.
Blinken's comments come on the heels of continued calls from Ukraine's embattled President, Volodymyr Zelensky, for additional deliveries of heavy weapons needed for his country's ongoing fight against invading Russian forces.
While acknowledging that Ukrainian forces were suffering "painful losses" on the front lines, Zelensky believes that Ukrainian forces would be able to hold on to the contested Donbas region, and eventually launch a counterattack that would throw Russian troops from the totality of sovereign Ukrainian territory — including both Crimea and the Donbas.