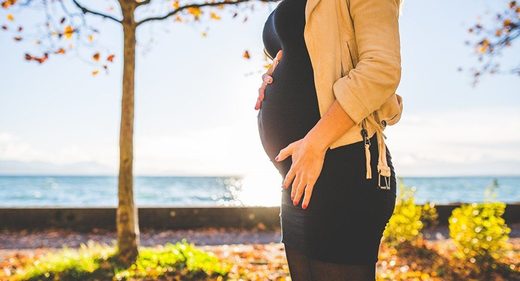 While in its relative infancy, 3D printing has already revolutionized prosthesis, with scientists creating skin, ears and even bones. Now, researchers have made a landmark advance, creating ovaries from gelatine, allowing infertile mice to give birth to healthy offspring. It's hoped the application could one day restore fertility in sterile humans.
The Northwestern University researchers
primed a 3D printer with a nozzle capable of firing gelatin, derived from a collagen naturally found in mammalian ovaries.
The ovaries were built by printing various patterns of overlapping gelatin filaments on glass slides — each "scaffold" measured a mere 15 by 15 millimeters. The team then carefully inserted mouse follicles (spherical structures containing a growing egg surrounded by hormone-producing cells) into these "scaffolds." The scaffolds that were more tightly woven hosted a higher fraction of surviving follicles after 8 days, an effect the team attributed to the follicles having better physical support.