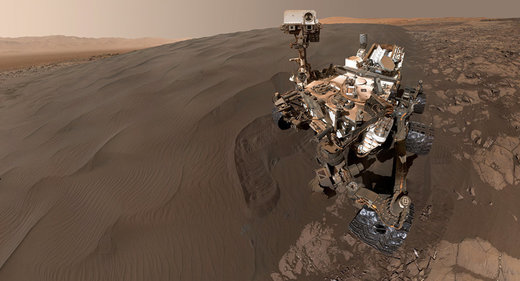 When NASA launched
Curiosity
Rover, a 1-ton robotic beast that would basically take planetary exploration to the next level, we all knew we were in for a brilliant treat.
The car-sized
Curiosity
rover is the centerpiece of NASA's US$2.5 billion
Mars Science Laboratory
mission to Mars.
Curiosity
was sent to the Red Planet to assess whether it is, or ever will be, capable of supporting microbial life.
Well its official, the
Curiosity Rover
has just become even cooler — and here's why: