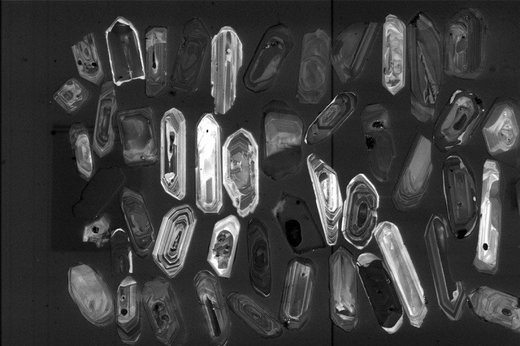 A blast from the past? The east coast of Australia was once lined by volcanoes that were so explosive they could shoot sand-sized particles 2300 kilometres - ­­all the way across to the west coast.
The volcanic activity occurred 100 million years ago, at a time when New Zealand began tearing away from Australia's eastern edge.
Until recently, the
only evidence of the scale of these eruptions were the 20-kilometre-wide dormant craters and the solidified lava flows left behind.
But now,
Milo Barham
at Curtin University in Western Australia and his colleagues have found that these eastern Australian volcanoes flung material to the other side of the country.