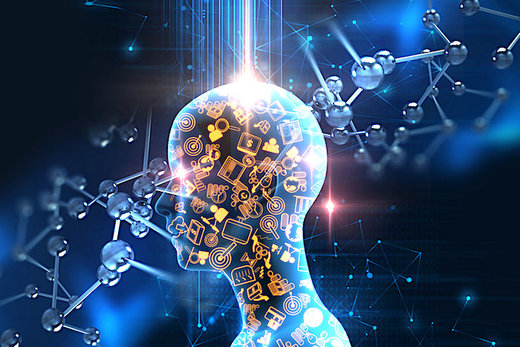 Forget the Terminator. The next robot on the horizon may be wearing a lab coat.
Artificial intelligence (AI) is already helping scientists form testable hypotheses that enable experts to run real experiments, and the technology may soon be poised to help businesses make decisions, one scientist says.
However, that doesn't mean the machines will be taking over from humans entirely. Instead,
humans and machines have complementary skillsets,
so AI could help researchers with the work they already do, Laura Haas, a computer scientist and director of the IBM Research Accelerated Discovery Lab in San Jose, California, said here Wednesday (Dec. 7) at the Future Technologies Conference. [
Super-intelligent Machines: 7 Robotic Futures
]
"The machine will come to be a strong partner to humans," akin to the android Data on the TV series
Star Trek: The Next Generation
, Haas said.