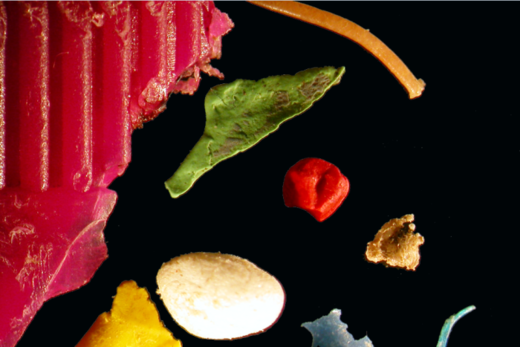 Focus on the impacts of microplastics has almost entirely been on the world's oceans, but researchers say an even bigger problem could be hiding under our feet.
Microplastics are particles smaller than five millimetres. About 800,000 to 2.5 million tonnes of these tiny pieces of plastic are estimated to end up in oceans each year, according to the
International Union for Conservation of Nature and Natural Resources
.
However, not much is known about the damage these particles cause to landscapes as they make their way to the sea.