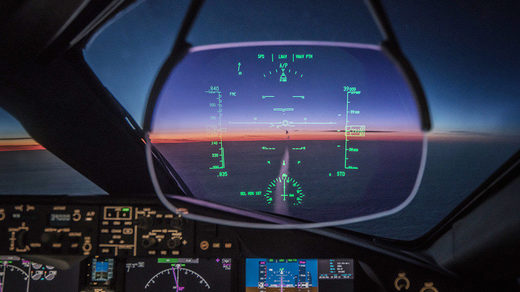 Two deadly crashes involving Boeing's newest airplane in less than six months puts in jeopardy not only the credibility of the manufacturer, but also new technologies actively being pushed by the world's top tech firms.
All Boeing 737 MAX 8 planes operated by global carriers were grounded earlier this month after an Ethiopian Airlines aircraft crashed shortly after take-off, taking a steep nosedive not far from Nairobi.
The fatal accident which claimed 157 lives followed a similar crash in Indonesia, which killed all 189 people on board in October.
The two crashes appear to have something in common. The crews of both aircraft reportedly struggled with the MAX 8 autopilot system which pointed the nose of the airplane down before the crash.