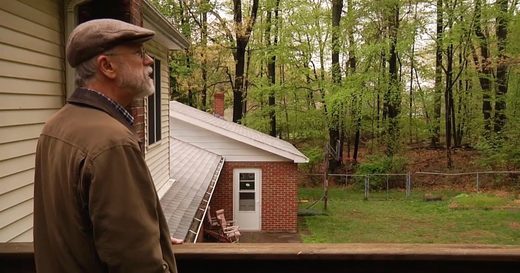 My Discovery Institute colleagues and I have
observed
that the recent Nobel Prize in chemistry, awarded to Drs. Frances H. Arnold, George P. Smith, and Gregory P. Winter for the ingenious engineering of biomolecules,
rewards research that is crucially dependent on the inference to design in biochemistry and to intelligent design as a method of science
. The Nobel laureates (implicitly or explicitly) inferred design in cellular structure and function and used random genetic variation of molecules to design highly effective biomolecules. It's beautiful
bioengineering
- using random variation in biomolecules to design better molecules. It's beautiful work in intelligent design science.
Coyne Is Aghast
Predictably, Darwinists are aghast. At Why Evolution Is True, Professor Jerry Coyne is
exasperated
: "I have no words," he says. He then goes to write:
I presume that Egnor thinks that Frances Arnold [one of the Nobel laureates] is God. Either that, or he fails to understand that humans mimicking evolution in the lab isn't the same thing as a designer being humanlike and creating plants and animals.

And the first ID prize?

"Linus Pauling's groundbreaking work on protein structure in the early 20th century (for which he won the Nobel Prize) depended critically on his correct inference that the structure of a protein must account for the purpose the protein serves in cellular metabolism."

That all turns on the ambiguous meaning of "purpose", and this is a prime and a rare correct example of "begging the question". For Egnor, "purpose" presupposes a God rather than being shorthand for "what the protein does as well as the nature of the reproductive advantage conferred by evolutionary changes in that protein."

Comment: Coyne is an idiot. Purpose means purpose, something that is impossible in a materialistic - and thereby non-teleological - universe.


Coyne misunderstands design science. Intelligent design is two scientific inferences: 1) design is the most reasonable explanation for some aspects of biology, and 2) inference to design in biology is a powerful tool in scientific methodology. These Nobel laureates used the second inference - that inference to design is a powerful tool in biological science - to guide their research.