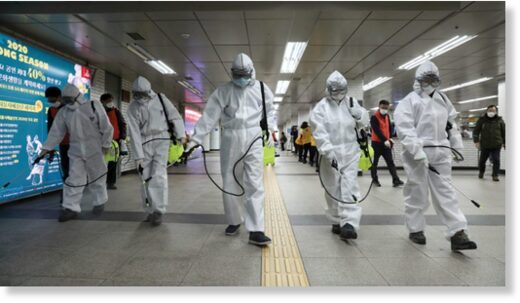 The system for counting deaths from Covid is not working properly and we are over-counting Covid deaths.
This can be fixed, easily, by improving cross-checking and retesting all alleged positive PCR test results.
Accurate data is a basic prerequisite for good policy choices. The remedial steps needed are simple and relatively inexpensive. Central government should mandate them to be done immediately.
When trying to understand the impact of increased testing on case numbers we look to the percentage of tests reported as positive. In a similar way, it is important to double check other data points against each other, as percentages, to truly understand how the epidemic is progressing. Using this approach, it appears that we are over-counting deaths because
there are not enough severely sick people from Covid to account for them
. In other words, there are proportionately more Covid deaths per case and per hospital admission since the Summer. This paper explains this phenomenon and calls for proper scientific cross-checking to be instituted before a Covid outbreak is declared.
Contradictions in the data
The ONS carry out random testing of the population to estimate how many people have Covid in the UK each week. A sample of people are randomly tested and then modelling is used to predict what proportion of the population test positive at that time. This estimate includes all 'asymptomatic cases' so should be higher than the number that eventually come forward with symptoms and are diagnosed as
true
positive cases. (Whether asymptomatic cases can be considered 'true' infections is a separate matter entirely, which will not be discussed here.)