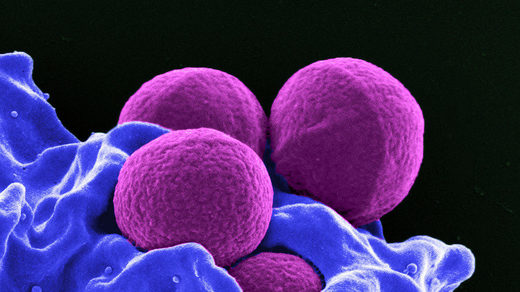 Researchers have raised alarm over the king of genome-editing tools, CRISPR, after major DNA deletions were detected during the gene-editing process, suggesting the risk of genetic damage is much greater than previously thought.
CRISPR/Cas9 is one of the newest genome-editing tools and is considered very powerful. It can alter sections of DNA in cells by cutting at specific points and introducing changes at that location.
While the tool is already extensively used in scientific research, it is also poised to become the gene editor of choice in clinical contexts with potential for treating diseases such as HIV, cancer or sickle cell disease.
However, this new study, carried out at the Wellcome Sanger Institute in the UK, suggests the technique is not as safe as previously thought and could lead to dangerous changes in some cells and, potentially, even cause cancer.