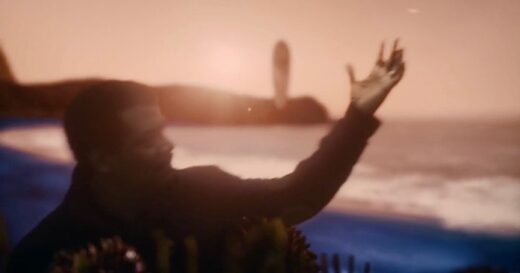 Neil deGrasse Tyson may be the world's most popular science communicator. But on Twitter, he's the gift that keeps on giving, offering a blend of pedantic and self-important content that comes in for regular trolling. Recently, he encountered resistance from an unlikely quarter: the official Twitter account of
Steak-umm
, which is "an American brand of thin-sliced frozen steaks."
It all started on April 11 when Tyson
tweeted out
, "The good thing about Science is that it's true, whether or not you believe in it." A typical Tyson tweet, complete with the capitalization of "Science." But whoever runs Steak-umm's Twitter was unimpressed,
re-tweeting
with the suggestion "log off bro," then backing up the suggestion with remarkably spot-on follow-up comments. In
one follow-up
, they point out that Tyson's tweet was ironic, since "by framing science itself as 'true' he's influencing people to be more skeptical of it in a time of unprecedented misinformation," an implied reference to the ongoing chaos of COVID cross-messaging. Then they offer a better definition of science: "an ever refining process to find truth, not a dogma."