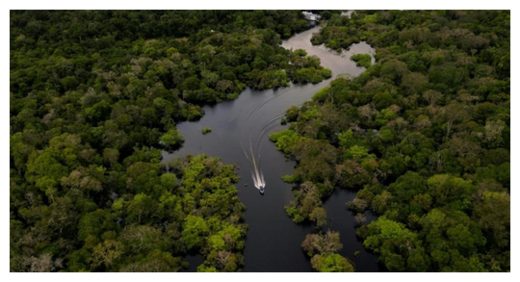 The world's collective forests have become shorter and younger overall in the past 50 years,
according to a
study
published in the journal
Science
on Friday.
This means that forests have less capacity to remove carbon from the atmosphere and are less hospitable to the many species that rely on them for shelter. Oh, and it's going to get worse.
The team of researchers reviewed more than 160 previous studies, analysed satellite imagery, and created models to examine how forests changed between 1900 and 2015. They found that over that 115 year period, the world has lost 14 per cent of its forests to tree harvesting alone. That includes 30 per cent of
old growth forests
, which are home to trees more than 140 years old and are generally tall and biodiverse.
The study doesn't account for other environmental stressors on trees, such as increased carbon dioxide fertilisation due to higher carbon emissions, and more frequent and severe climate-related disruptions such as insect infestations, wildfires, and droughts. Nate McDowell, a scientist at the Pacific Northwest National Laboratory and the study's lead author, told Earther that means the 30 per cent dip in old growth is "a very conservative estimate."
In North America and Europe, where more detailed data was available, the researchers found that tree mortality doubled over that time, and a higher proportion of those deaths were older trees. Their findings suggest that on average, the world is losing old trees. Due to a lack of data, the researchers weren't able to make a precise estimate as to how much shorter the forests have gotten.