A new U.S. study has found that a major organ - the pancreas - can be triggered to regenerate itself through a type of fasting diet. This could be of potential benefit to those with diabetes.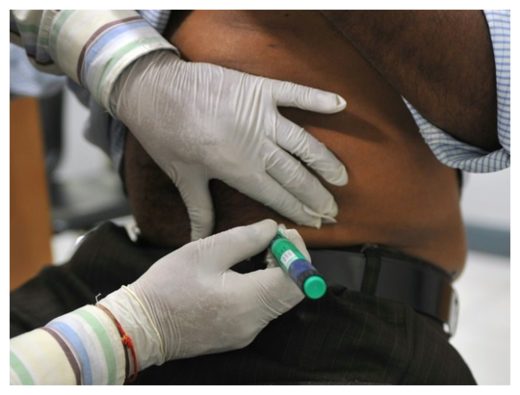 The new study has looked at mice who were engineered to have diabetes and a damaged pancreas. The mice were put on a modified form of the "fasting-mimicking diet". This is similar to the popular human form of diet whereby a person spends five days on a low calorie, low protein, low carbohydrate regime coupled with a high unsaturated-fat diet. The experimental outcome was that the controlled diet led to the pancreas recovering. In essence the diet 'reboots' the body.
The reason why the new study is potentially important is because restoring the function of the organ that helps control blood sugar levels also led to a reversal of symptoms of diabetes. This is based on animal experiments and a future study
will look at the effects in humans
, should permission for such a trial be approved. Importantly such a diet should not be attempted by a person without seeking medical advice.