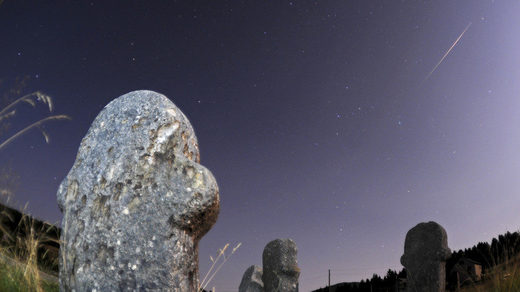 Russia, Canada, and Northern European countries are the primary targets for asteroids and meteorites falling to Earth, Columbian scientists have found. But don't get packing just yet,
because nowhere is really safe.
Scientists Jorge Zuluaga and Mario Sucerquia from the University of Antioquia in Medellin (Colombia), analyzed the probability of a space rock falling in different regions of the Earth using a process called "Gravitational Ray Tracing" (GRT).
The fact that the Tunguska and Chelyabinsk meteorites, over a century apart in time, were only separated by 2,300 kilometers (some 1,400 miles), led the Colombian physicists to conclude that some regions of our planet are more prone to this danger than others.