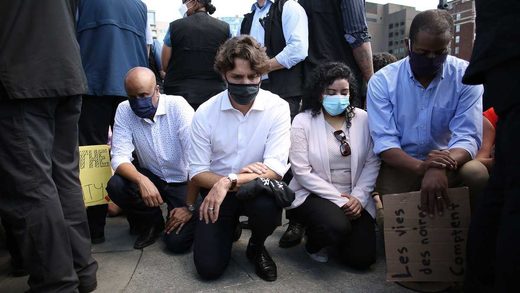 The following are two clips from Tucker Carlson's show on Fox News yesterday (June 5th), regarding the ideological insanity that has taken possession of many in the US - and around the world - in the wake of the police killing of petty criminal George Floyd in Minneapolis on May 25th.


The Cultural Revolution has come to America
Is there a single person who believes this moment will end in racial harmony? Is that even a goal anymore?
Media ignore victims to the riots
Don't their lives matter too?