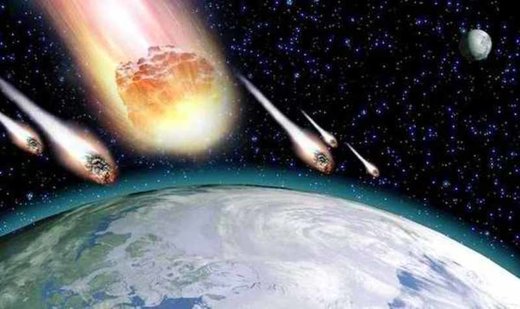 Why is NASA suddenly so concerned about meteors and asteroids hitting the Earth? After telling us that "
no large object is likely to strike the Earth any time in the next several hundred years
" last year, NASA is now spending millions of dollars to set up a "Planetary Defense Coordination Office" that will be headed up by a designated "Planetary Defense Officer". According to NASA, more than 13,500 near Earth objects have been found so far, and another 1,500 new NEOs are being discovered each year. Approximately 10 percent of all near Earth objects are one kilometer or larger in size, and if one of those giant space rocks ever hit us, it would likely be considered an "extinction level event". It makes sense that NASA would be concerned about this threat, but why now?
The announcement of this new office was made on Friday, and very few mainstream news outlets covered it. But I did find this story
on CNBC
...
If and when the interplanetary asteroid apocalypse comes, NASA plans to be prepared.

In a little noticed move this week, the space agency announced that it had created a directorate for "detecting and tracking near earth objects (NEOs)."

The new Planetary Defense Coordination Office—which, despite its science fiction-sounding name, is part of a very real effort to ward off the potentially deadly impact of asteroids that may hit the planet—is charged with supervising "all NASA-funded projects to find and characterize asteroids and comets that pass near Earth's orbit around the sun."
Of course once again NASA played down the idea that there is any sort of "imminent threat" during the announcement of this new program, but if there is no threat why go to so much trouble and effort?
According to
the Washington Times
, one of the things that this new Planetary Defense Coordination Office will be focusing on is a way to "redirect" potentially dangerous asteroids...