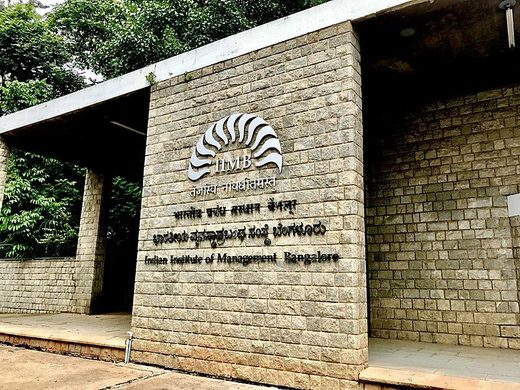 On Thursday afternoon at around 3.30pm,
residents around the Indian Institute of Management Bangalore (IIMB) on
Bannerghatta road, at Rajarajeshwari Nagar, Uttarahalli and other parts in South Bengaluru heard a loud noise which created panic. Residents said their window panes shook and they heard a 'blast'.
The State disaster management officials have announced that the residents should not panic as there was no earthquake.
"We heard a loud noise that lasted for a few seconds.
We could see the window pane shaking. We were afraid that it was a tremor,"
said Kiran K, a resident of JP Nagar. "The loud noise was heard till HSR and Bellandur and this seems like a mystery," said a Bellandur resident.
However, Karnataka State Natural Disaster Management Center (KSNMDC) confirmed to BM that there have been no records of tremors. Dr C N Prabhu, a KSNMDC official said, "It was reported that people in and around RR Nagar heard a loud noise, possibly due to an earthquake, on Thursday. But the EQ observatory in Tippagondanahalli
did not record any tremor."
Scientists from the met department in Bengaluru also confirmed that there were no earthquakes in the city. Scientists from geological centres across Karnataka said that a cloudburst when the wind speed is rapid could create such a noise.
Some had suspected Namma Metro constructions to be behind the noise. But Bangalore Metro Rail Corporation Limited stated that no activity conducted by them could have caused such a noise in the city.