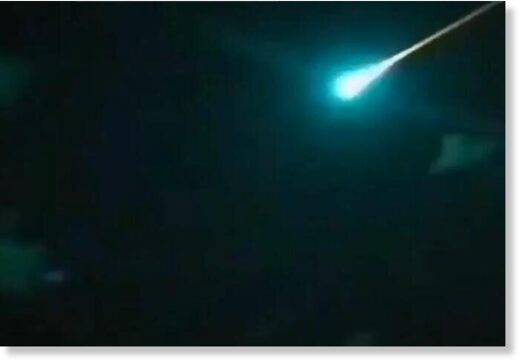 A large meteor was visible at 4.55 local time this Friday from almost all of Puerto Rico as reported by the Caribbean Astronomy Society (SAC).
"Although most meteors are only visible for a few seconds, this event was significant since images that we managed to capture show that it was visible for 27 seconds, that is almost half a minute," said Eddie Irizarry, vice president of the SAC.
"It looked bigger and bigger, it didn't look like a common meteor," said Idaly Correa, who witnessed the spectacular sighting from the municipality of Guayanilla.
The SAC director clarified that despite the long duration of the meteor, it was not space debris, but a natural meteor, that is, a space rock disintegrating through the atmosphere.