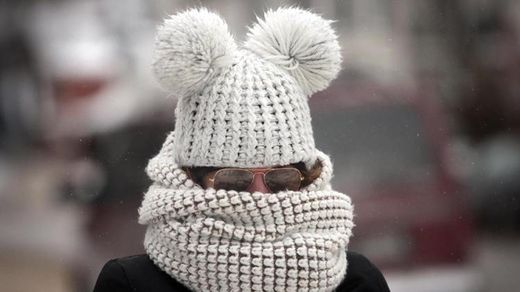 A blanket of white provided the Northeast with little relief from teeth-chattering temperatures that forecasters said will rise over the weekend before plunging again.
At least 16 deaths were blamed on the storm as it swept across the nation's eastern half, including three people who officials said died at least partly because of the extreme cold.
The snowfall had all but stopped by Friday morning in the hard-hit Philadelphia-to-Boston corridor and though the temperatures reached only the teens or single digits, the cold kept the snow powdery and light.
"The snow is easy to move because the air was so cold when it snowed that it's sort of light and fluffy stuff - but, uh, it's cold," Avalon "Nick" Minton said as he cleared the entrance to his garage and sidewalk in Arlington, Mass. "That's the main part. It's cold."
And officials from the Midwest to New England are preparing for another arctic blast in the next few days that could be even worse.