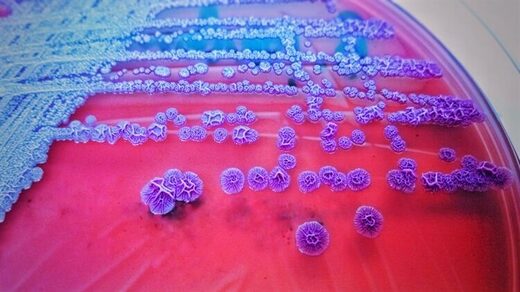 The most comprehensive estimate of the global impact of antimicrobial resistance thus far is published in
The Lancet
today. It reveals that more than 1.2 million people (and potentially millions more) around the world died in 2019 as a direct result of antibiotic-resistant bacterial infections - placing it among the leading causes of death.
Antimicrobial resistance has emerged as one of the most pressing public health issues of the 21
st
century that threatens the effective treatment and prevention of an ever-increasing range of infectious agents no longer susceptible to the drugs we have used to treat them.
This problem is especially relevant for bacteria; over several decades, bacterial pathogens that cause common and severe infections have developed resistance to basically every new antibiotic released to the market. Faced with this reality, the need for action to halt a developing global crisis in health care became very evident.