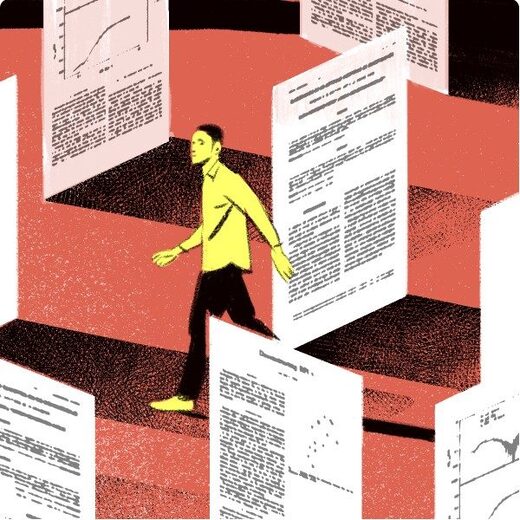 Tools to help you learn to quickly sort out whether a paper is solid or shaky.
You've just watched a video of a high-profile, Covid-sceptic speaker saying that shedding of the spike protein from vaccinated people endangers those they come in close contact with. You want to find out more, so you look at one or two of the links under the video that provide source material for what the speaker said. (Great those links are there; most videos don't have them.)
Or a friend who is a believer in the official narrative about Covid has sent you a news item with a scary headline about the Indian 'triple-mutation new variant.' You're pretty sure the article is very misleading, so you want to check out the study it's based on.
How can you find source material and -- if and when you find it - try to quickly figure out whether it's legit?