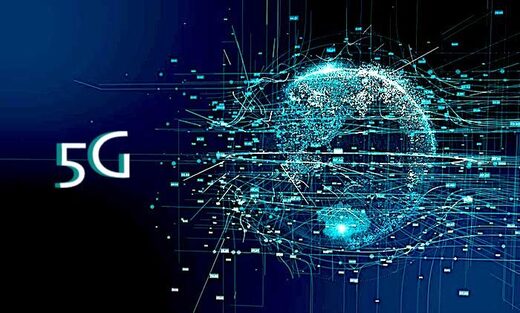 An eminent academic has written an essay urging governments to
stop rolling out 5G networks based on the 'precautionary principle.'
Given that the West stopped the world over Covid19,
why is any hesitance around 5G dismissed?
An astonishing
paper
, published in the
Journal of Epidemiology & Community Health
,
claims that
there is not sufficient proof that 5G is safe, and that the only reason the rollout is going ahead regardless is because there is so much money to be made.
Its author is Professor John William Frank, a professor of evidence-based medicine at the University of Edinburgh and fellow of the Royal Society.
Regular readers of mine will know that I have become somewhat disillusioned with the qualifications and 'letters after the name' of our new public health overlords, but nevertheless
Professor Frank's
credentials
are impeccable
if that is your thing. For a person of this stature in the field of public health to take it upon himself to demand a stop to 5G
is no small matter.
It will be interesting to see what waves his paper makes in the mainstream media.