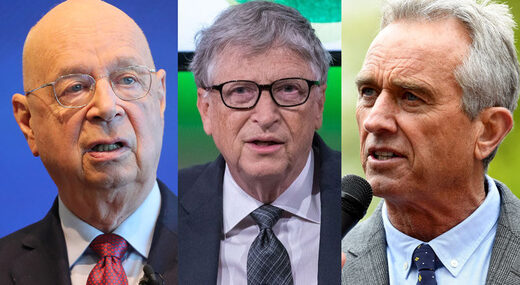 Robert F. Kennedy Jr. has issued a warning to the American people about the tyrannical measures that are being ushered in by the World Economic Forum, Microsoft co-founder Bill Gates, and other "mega billionaires."
Speaking during a new interview with Kim Iverson, RFK Jr. warned that the global power elite is using "climate change" to usher in totalitarian population control.
Kennedy made the comments shortly after launching his campaign to challenge President Joe Biden in the Democrat 2024 presidential primary.
Read the rest of the article...