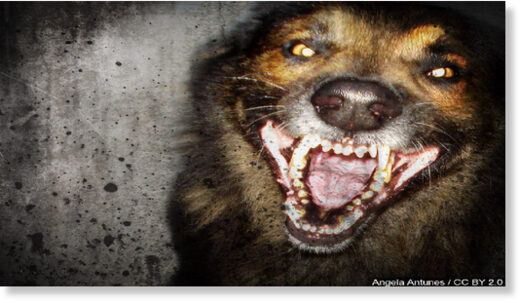 A woman has died after she was attacked and reportedly partially eaten by a pack of dogs while she was running.
The body of the victim, identified as Sara Noemi Gaspani, 58, was found being mauled by the pack of dogs in Buenos Aires in Argentina on Boxing Day.

The woman worked as a local teacher and had been jogging in a suburban area of the city where three dogs were found eating part of her body.
An autopsy indicated, however, that around six dogs had taken part in the initial attack.
It also confirmed the suspicion that the dogs had not simply found the corpse and started eating it, but in fact, had attacked her causing a "fast and traumatic" death from multiple bite wounds.