Earth Changes
---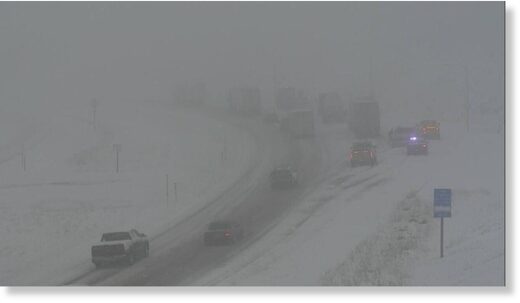 Downed trees and branches are causing power outages in Bozeman Monday morning.
Power is out in many areas of Bozeman due to impacts from the heavy morning snow.
Many traffic signals are out of order due to the power being out including; Durston/19th, traffic lights on 7th Ave south of Oak St, traffic lights on Main Street west of 7th
Northwestern Energy, the Montana Department of Transportation, and the City of Bozeman are responding to remove downed trees.
---
Xinhua
Sat, 09 Oct 2021 18:04 UTC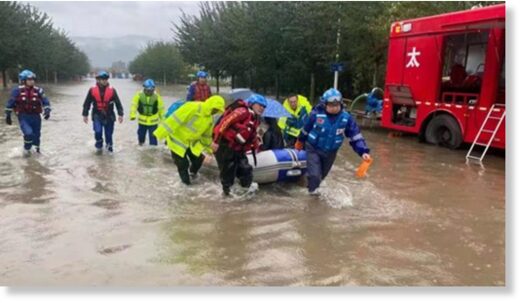 Nearly 55,000 people have been evacuated and 60 coal mines have suspended operations after heavy rain lashed China's coal-rich Shanxi province, local authorities said Friday.
Recent rain in large parts of the province has led to rising water levels and flooding in multiple local rivers,
according to the provincial emergency management department.
Local authorities have suspended operations in 372 non-coal mines, 14 hazardous-chemical enterprises, over 1,000 construction projects, and 166 scenic spots.
The province has also issued a Level III emergency response for natural disasters and allocated 20 million yuan ($3.09 million) to support disaster relief efforts in severely impacted areas.
Comment:
Update:
Floodlist
reports on 11 Oct:
Floods in Shanxi province in northern China have forced more than 120,000 people from their homes.

Local media reported 5 people died on 05 October 2021 after continuous rainstorms battered Shanxi Province. Since then floods and landslides have been reported in 76 districts and cities. China's state news agency Xinhua reported 17,000 homes severely damaged or destroyed. A total of 1.76 million people have been affected, as of 10 October. Emergency management departments have distributed relief supplies including tents, bedding and clothing.

The heavy rain has also caused severe damage to crops and infrastructure. Local emergency management reported around 190,000 hectares of crops have been damaged. A section railway track was washed away by floodwaters in Qixian county on 07 October.

Shanxi is a major coal producing province. The local government said it has suspended output at 60 coal mines due to the severe weather conditions. This comes at a time China is facing an energy shortage which has caused power cuts.

Unusually heavy rain has been falling in this relatively dry region from 02 to 07 October. Media, quoting the provincial meteorological bureau, said over 60 weather stations in the province reported record high accumulated precipitation figures for this period, with some area seeing 3 times the normal average rainfall. Levels of rivers have increased, including the Yellow River, China's second-longest river. A dyke breach along the Fenhe River, a tributary of the Yellow River, caused severe flooding in Yuncheng.

Earlier this month around 50,000 people were displaced by floods in neighbouring Shaanxi Province from 02 October, mostly in areas around Hanzhong City.

China's Ministry of Emergency Management (MEM) recently released figures for natural disasters in the first three quarters of 2021.

MEM said a total of 94.94 million people were affected by various natural disasters, including earthquakes, floods and typhoons. A total of 792 people were dead or missing; 5.262 million people were displaced; 157,000 houses destroyed and 1.751 million damaged. Massive floods hit Henan Province after 600mm of rain in 24 hours on 20 July 2021. By early August more than 300 fatalities had been reported.
---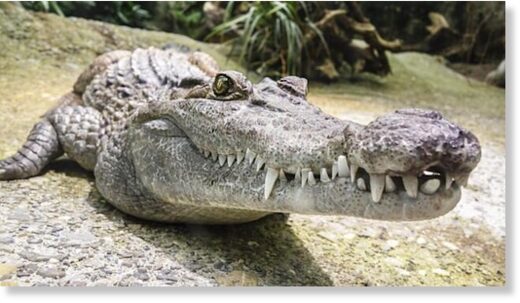 Body of a 15-year-old boy, who was dragged away by a crocodile in Dhadhar river in Karjan taluka on October 6, was found in a decomposed state in Padra taluka on Friday.
The body of the boy identified as Vijay Mali was found around 5km downstream at Sadad village in the river by the locals. Police said that the body was found in a badly decomposed state with the head and one leg missing.
However, the identity was verified by the injury marks and the clothes on Mali's body. The body was sent to the health centre in Padra for postmortem examination and a case of accidental death was registered at Padra police station.
---
Storm Center
YouTube
Sat, 09 Oct 2021 11:15 UTC
---
Yle
Mon, 11 Oct 2021 10:50 UTC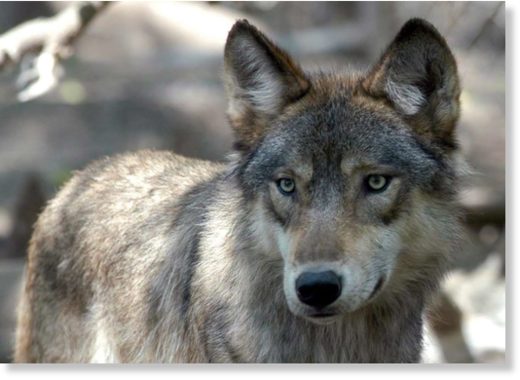 Police in Southern Ostrobothnia are investigating a report that a person walking a dog near Lauhanvuori national park was bitten on the hand by a wolf on Saturday night.
"This matter was reported to the police over the weekend," Ostrobothnian Police Department's Communications Manager Mikael Appel confirmed to Yle.
The report to police detailed how the owner and dog were walking in the area when the dog became agitated - growling and trying to free itself from the leash.
The owner spotted the figure of an animal just in front of them, and the animal then attacked the man, who lifted up his hand in order to defend himself.
---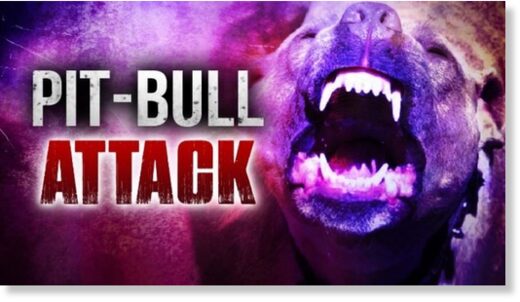 A Hsinchu County man died on Sunday (Oct. 10) due to massive blood loss after being attacked by a pitbull, CNA reported.
The Hsinchu County Fire Bureau received reports on Sunday afternoon that a 53-year-old male was attacked by a dog in Hsinchu County's Jianshi Township.
The victim reportedly had been drinking and attempting to play with the pitbull, which belonged to one of his friends, when the dog attacked.

The man suffered a wound to the thigh that reached his artery. He collapsed after bleeding profusely.

When paramedics arrived, he had lost vital signs. He later died in the hospital.
---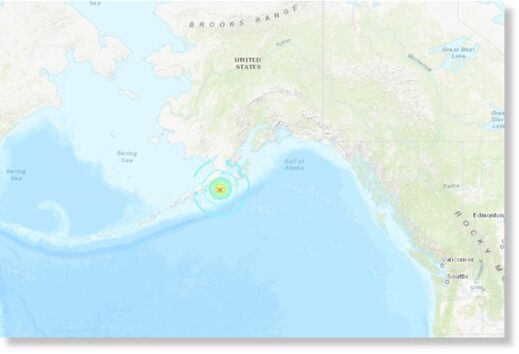 6.9 magnitude earthquake 271 km from Sand Point, Alaska, United States
UTC time: Monday, October 11, 2021 09:10 AM
Your time: Monday, October 11, 2021, 10:10 AM GMT+1
Magnitude Type: mww
USGS page:
M 6.9 - 114 km E of Chignik, Alaska
USGS status: Reviewed by a seismologist
Reports from the public: 235 people
---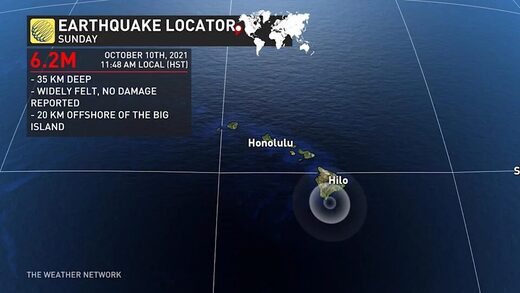 The
United States Geological Survey
(USGS) reported that a 6.2-magnitude earthquake struck just offshore of Hawaii's Big Island on Sunday afternoon.
The quake hit at 11:48 a.m. Hawaii Time (5:48 p.m. Eastern Time) about 27 km south-southeast of Naalehu, or just off the southern tip of the Big Island. Several small aftershocks occurred nearby following the earthquake.

Comment:






---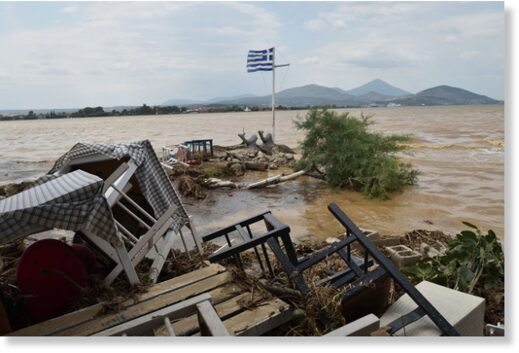 Merely weeks after destructive fires devastated the Greek island of Evia (Euboea), a storm front barreled through Sunday, flooding homes and tearing up roads.
Dubbed Athena by Greek meteorologists, the storm caused "huge damage" to the road network near the coastal villages of Agia Anna and Psaropouli, a regional official told state broadcaster ERT.
"Dozens of homes have flooded ... torrents burst their banks (even though) the rain only lasted a couple of hours. This is a sign of a very tough winter to come," deputy central Greece governor for Evia George Kelaiditis told the channel.
There were no immediate reports of people trapped in homes or cars, he added.
---