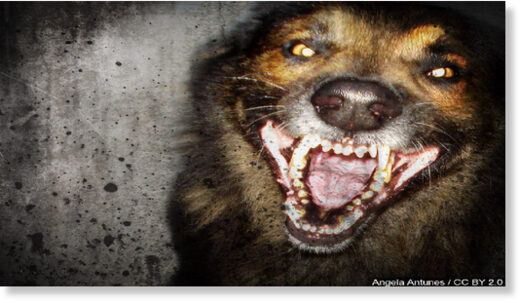 The Laredo Police Department is releasing more details regarding the death of a migrant woman who was found dead in south Laredo.
Residents who live near the 300 block of River Front are shaken up after learning about a woman who was found dead with bite marks on Tuesday morning.
Surveillance video from a nearby home captured the moments first responders arrived and found with the woman injured at the scene.
A south Laredo resident who did not want to be identified said she is both shocked and scared not just for her children but for the people in the neighborhood as well.