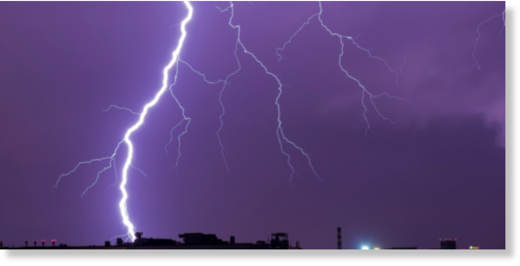 As many as 42 people have lost their lives in Bihar and Uttar Pradesh in lightning and rain related incidents in the last 24 hours.
While 29 people lost their lives and 11 suffered injuries in different districts across Bihar, 13 deaths were reported in Uttar Pradesh.
Kaimur district in the south Bihar reported the highest number of casualties, accounting for the death of five people. Three each died in Rohtas, Bhojpur, and Gopalganj districts. Fifteen deaths were reported from 10 other districts.