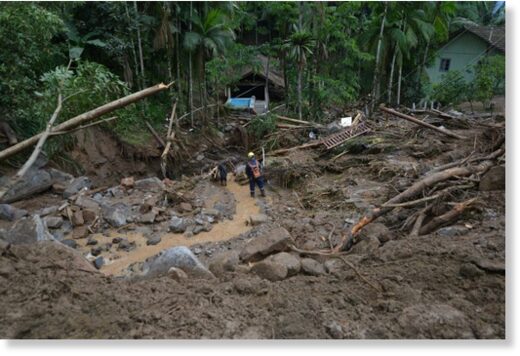 Stormy weather over the last 2 days has caused fatalities and material damages in the state of Santa Catarina in southern Brazil.
The Civil Defense of the State maintains the alert for this Friday, 20, due to the indication of more rain for Santa Catarina.
So far the state government said 26 municipalities have reported losses due to the storms of recent days and the cities of Rio Negrinho and Ascurra have declared a state of emergency.
The municipality of Rio Negrinho reported that there are 80 people displaced due to heavy rains. Around 60 buildings and structures were damaged.