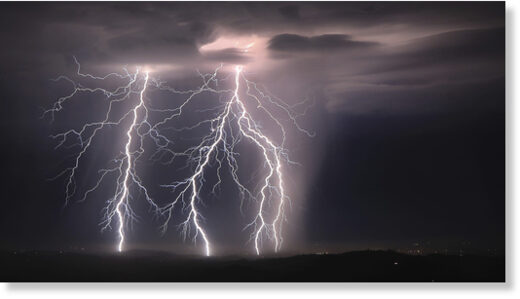 TWO miners suffered a tragic end to their lives after they were struck by lightning on Tuesday at a mine in the city's outskirts.
The duo had been sheltering under a tree during a thunderstorm.
They were identified as Malvin Ncube and Prince Ncube, both 18, who worked at Thula 3 Mine at Nkenyane Settlement near Bulawayo.
"Police attended a scene where two male young adults were found dead under a tree. Indications are that they suffered lightning strikes," Bulawayo police spokesperson Abednico Ncube said.